News
PEI GF30
Extrusion-Compression permits to make big diameter
APLAST can produce big diameter in PEI GF30
Read more
Catalog
Focus
Extrusion-Compression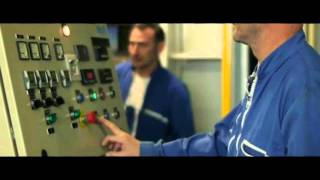 See
Aeronautics
Electronics
Shipbuilding industry
Motorsports
Connectors
Offshore
Semiconductors
Medical

APLAST offers certified materials for the aerospace industry. Plastics material have replaced light alloys. Weight gain allows fuel saving and improves safety and passenger comfort.
APLAST offers semi-finished products for application such as:
Helmets components
Cockpit components
Fuel circulation system components
We have a high amount of feedback for many applications in this field and will use it to your benefit. Following a precise study of your needs, we will be able to offer you durable, reliable and economically advantageous solutions.
Don't hesitate to get in touch with our Sales team to discuss your project.