News
PEI GF30
Extrusion-Compression permits to make big diameter
APLAST can produce big diameter in PEI GF30
Read more
Catalog
Focus
Extrusion-Compression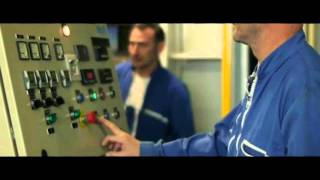 See
Aeronautics
Electronics
Shipbuilding industry
Motorsports
Connectors
Offshore
Semiconductors
Medical
The motorsports industry is continually looking for weight gain. The use of carbon fiber reinforced plastics save lightness, even in high temperature strength.
APLAST offers semi-finished fiber reinforced products for applications such as:
Pump components (water, oil)
Connectors
 Transmissions components
We have a high amount of feedback for many applications in this field and will use it to your benefit. Following a precise study of your needs, we will be able to offer you durable, reliable and economically advantageous solutions.
Don't hesitate to get in touch with our Sales team to discuss your project.