Innovating solutions
News
PEI GF30
Extrusion-Compression permits to make big diameter
APLAST can produce big diameter in PEI GF30
Read more
Catalog
Focus
Extrusion-Compression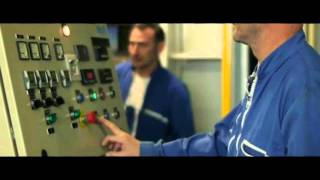 See
Per custom molded shapes< back
Our « extrusion-compression » technique allows us to propose moulded rough parts from drawings.
Using the drawings of the finished part, we can propose a rough part that reduces the weight of the materials and the machining times. Depending on the quantities, the rough part size, and the material, we can propose several solutions.
Moulded rough parts from drawings have the advantage of having a shape memory that improves their dimensional stability.
For example :
Using the same dies, we can mould different materials and vary the thickness.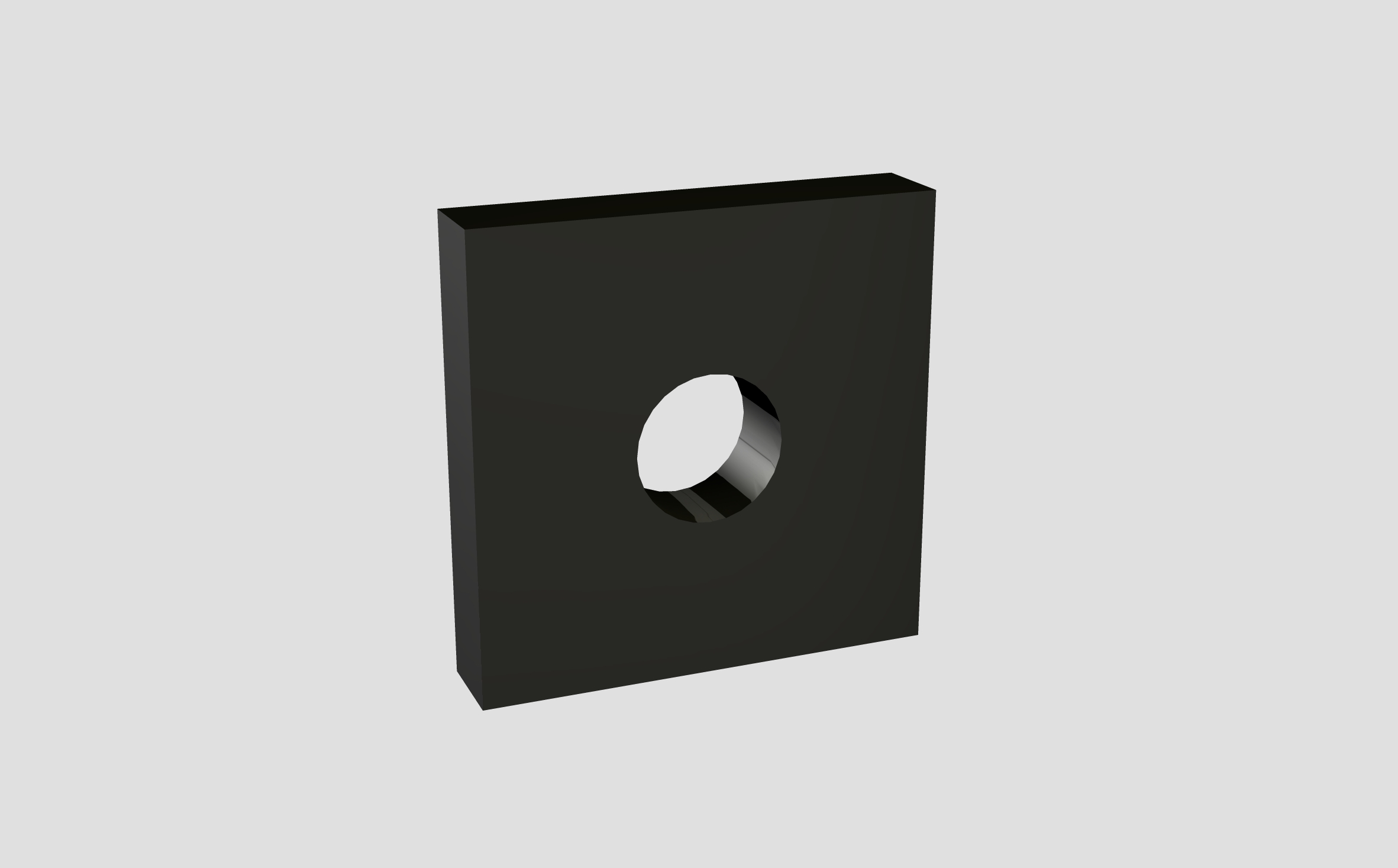 Don't hesitate to get in touch with our technical department to examine the best solutions.