News
PEI GF30
Extrusion-Compression permits to make big diameter
APLAST can produce big diameter in PEI GF30
Read more
Catalog
Focus
Extrusion-Compression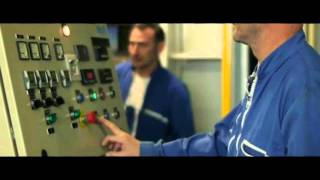 See
Who we are
Our history
Our Process
« An innovating technique : Extrusion-Compression » 
APLAST has developed  a unique processing  technique that combines Extrusion and Compression. This technique has several steps :
Stage 1

 : Pellets drying
Hygroscopic materials need to be dried in a desiccator to remove the humidity. Once the pellets have been dried, they are ready for use.
Stage 2

 : Processing cycle
The extruding machine is used to plastify and introduce the « melt » into a temperature regulated die.
Once the extrusion phase is complete, the compression cycle can begin. The full processing cycle is recorded (time, temperature and pressure).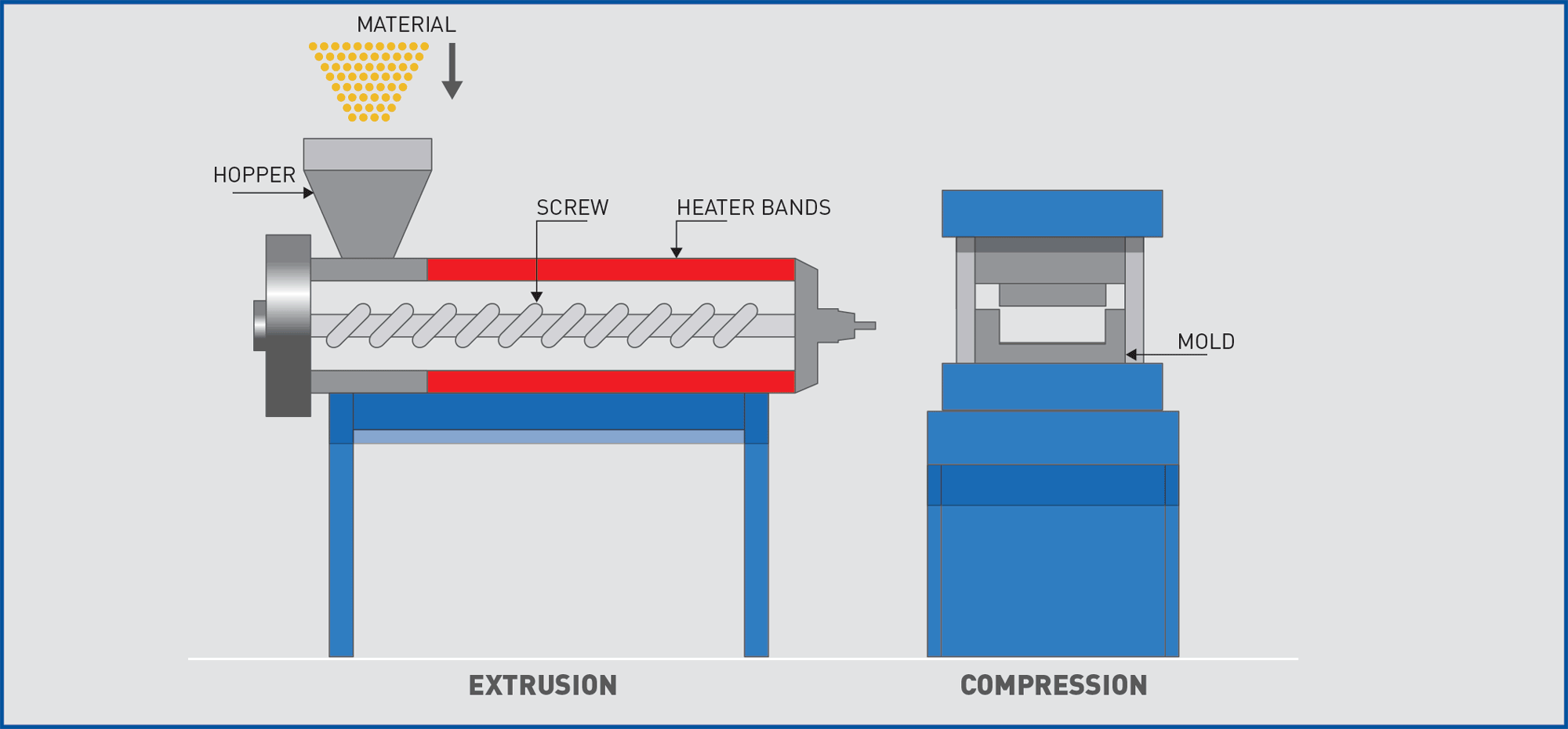 Stage 3

 : Thermal treatment
The final operation consists in a thermal treatments using a ventilated oven in order to eliminate the residual stresses from the moulding.
The thermal treatment has 3 phases :
Temperature rise (5°C/hour)
High temperature segment (Variable depending on the thickness)
Temperature drop segment (3°C/hour)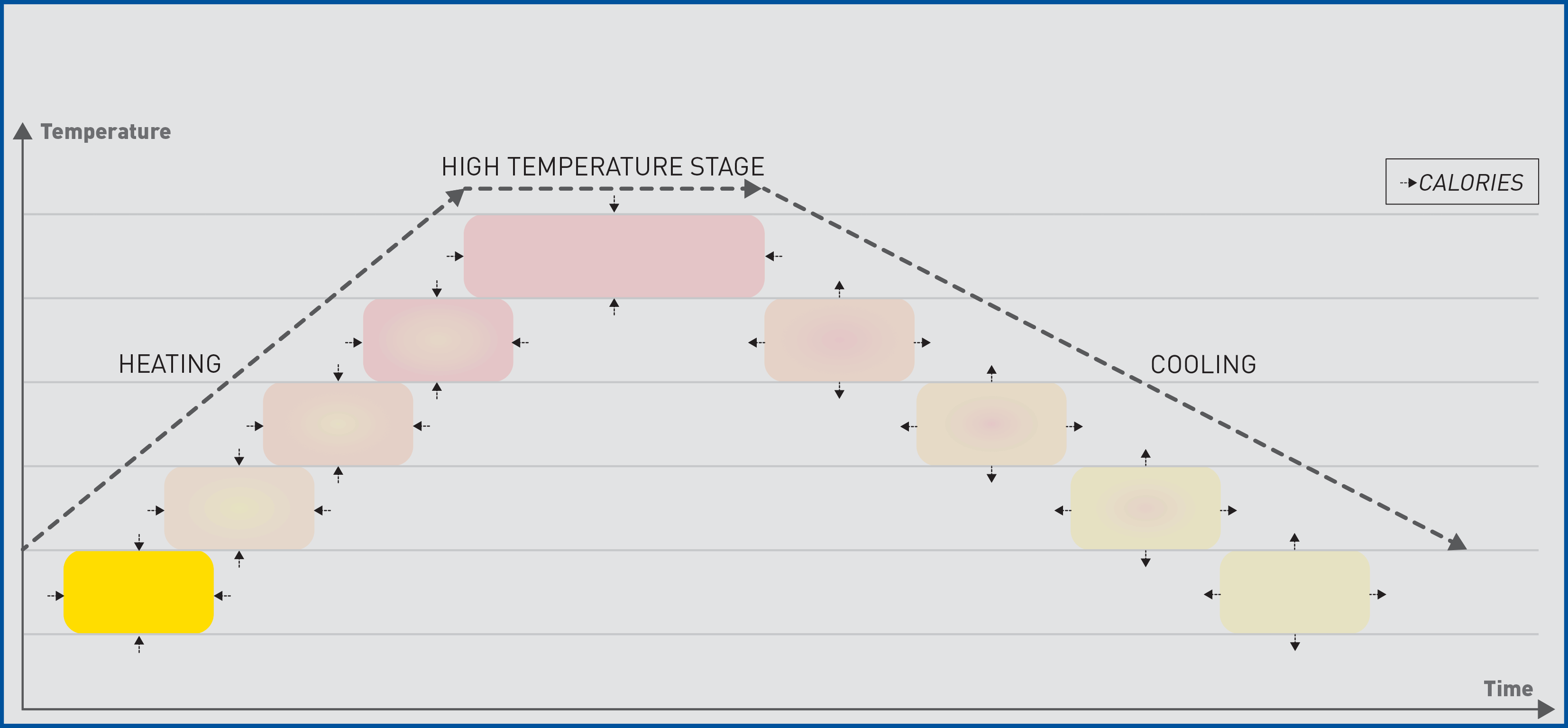 The control of the time and temperature settings is essential. Considering the excellent thermal insulation coefficients of plastics, we recommend a slow temperature rise and drop segment to keep a consistent temperature both inside and outside the semi-product during the whole cycle.
This operation guarantees excellent dimensional stability when machining and over time.
The advantages of our technique :
Dynamic technique
Perfect material homogeneity (no unmelted grains)
Good dimensional stability